Bloating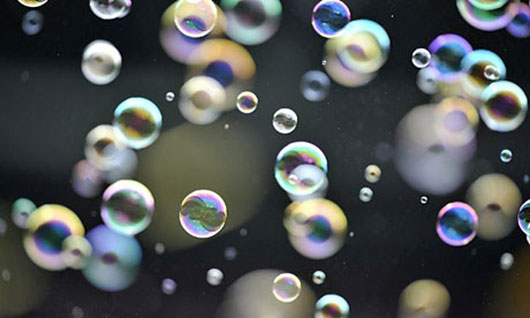 What is bloating?
Bloating is a sensation of increased abdominal pressure. This feels like it is caused by increases in in abdominal content.
Increases in abdominal content may be food as after a big meal, faeces as in constipation, liquid, but is most often gas. It is more common in people who are overweight or obese.
More women suffer from bloating than men. They often report that their stomach gets much larger during the day and by the evening they cannot wait to get home to loosen or change their clothes. Computer scans have shown an accumulation of intestinal gas in some (but not all) people experiencing bloating.
In about 50% of patients, bloating is not accompanied by any increase in abdominal content and may instead be due to increases in intestinal sensitivity.
Increases in intestinal sensation may trigger alterations in abdominal posture caused by contraction of the diaphragm and relaxation of the abdominal muscles (abdomino-phrenic dyssynergia).
For more information, login or register to join The IBS Network.