Medicines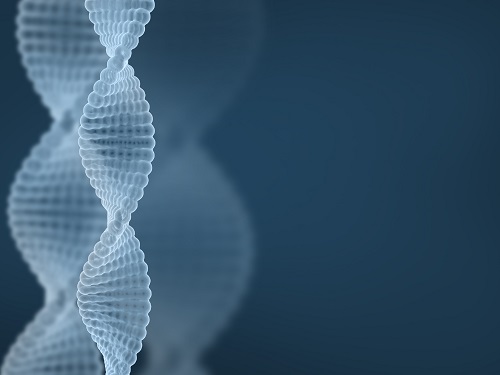 Many treatments for diarrhoea can be obtained over the counter from your local chemist. They come in various categories.
These drugs reduce colonic peristalsis and secretion and are normally very effective. Most are related to morphine.
Loperamide (Imodium) is the most powerful of these, is not absorbed into the blood stream and has few side effects and no dependency.
Eluxalodine (Viberzi) is the latest anti-motility drug for diarrhoea It acts in a similar way to loperamide.
In IBS diarrhoea, the use of these drugs can tend to make symptoms of pain and bloating worse.
Generic Name
Brand Name
Loperamide
Imodium, Arret
Kaolin and Morphine
Enterosan, Opazimes
Diphenoxylate
Lomotil
Codeine Phosphate
Bulking agents
If diarrhoea alternates with constipation, doctors tend to treat it with a bulking agent such as Fybogel or Regulan, which firms up the stool and induces a more regular bowel action. (see medicines for constipation).
In IBS, diarrhoea is often associated with rapid small bowel transit and impaired absorption of irritant bile acid. Bile acid binding agents are ion-exchange resin that adsorbs (mops up) unabsorbed bile acids. They are particularly effective in severe IBS diarrhoea with urgency.
Questran can only be obtained on prescription and comes in the form of granules which need to be mixed with water and taken about twenty minutes before a meal and titrated with the size of the meal. Questran is not absorbed into the blood stream and has few side effects, though if you take too much, it may cause constipation. It is best to start with one sachet before a moderate meal and two before a large meal, but be prepared to experiment and adjust the dose according to the response of the symptoms. Questran can be taken with loperamide, but this is usually unnecessary.
Questran and Colevesalam can only be obtained in the UK on prescription.
Generic Name
Brand Name
Cholestyramine
Questran*
Colevesalam
Welchol *
Colestipol
Colestid*
*prescription only
Oral rehydration solutions
If your diarrhoea is very severe and you are losing a lot of fluid, you may need to take oral rehydration solutions, containing water, salt and sugar. These constitutents stimulate fluid absorption and counteract the diarrhoea. Although they will not necessarily improve the diarrhoea but they will prevent you from becoming severely dehydrated.
NB. Oral rehydration solutions are not usually necessary for IBS. If you need to take them you must see your doctor.
Serotonin antagonists
Several companies have been developing specific blockers of serotonin in the gut (5HT3 inhibitors) that reduce sensitivity and inhibit persistalsis and secretion. These drugs strike directly at the fundmental physiological abnormality of IBS and can be very effective, particularly in women. Unfortunately the launch of these agents has been hampered by a worrying risk of side effects. Only one drug (Alosetron – Lotronex) has been marketed and that is only available in North America for named patients with particularly severe and resistant diarrhoea.
Antibiotics
Some studies indicate that the broad spectrum antibiotic, Rifaximin, may be a useful treatment for IBS-Diarrhoea. This is particularly popular in the United States of America. This is a short term fix and it seems likely to The IBS Network that it could deplete the colonic bacteria and make things worse in the long run.
To read more about antibiotics and IBS, log in or join and click on the link, Are antibiotics the answer in the turquoise box
ORAL INTESTINAL ADSORBENTS
These are safe for children and adults and are classified as medical devices as they are not adsorbed by the body but work by binding to substances in the gut.
Enterosgel (polymethylsiloxane polyhydrate) has been shown in a large recent UK study to provide effective relief of diarrhoea, abdominal pain, bloating and urgency in people with IBS Diarrhoea. It works in the gut by binding to molecules such as bacterial toxins, inflammatory molecules, and bile acids which are associated with IBS symptoms. Enterosgel is available over-the-counter as a tasteless gel that is mixed with water and taken 1-2 hours before or after meals. Enterosgel has only a couple of minor side effects and can be taken long term.
| | |
| --- | --- |
| Generic Name | Brand Name |
| Polymethylsiloxane polyhydrate | Enterosgel |