Probiotics and prebiotics. Can they help IBS?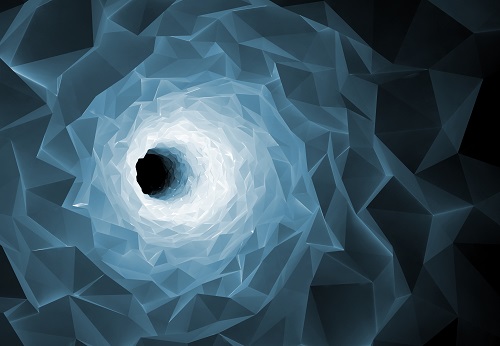 Probiotics are live cultures of strains of bacteria, similar to those that normally inhabit the colon. They are often available in supermarkets or health food stores as live yogurts
Prebiotics are preparations of complex sugars that the beneficial species of good bacteria (probiotics) feed on.
Symbiotics combine prebiotics and probiotics together, providing a culture of viable bacteria on an appropriate natural food they can ferment.
Faecal transplants are suspensions of healthy bacteria from another person, injected directly into your gut to replenish your own bacteria.
For more information on probiotics, log in or register to join The IBS Network.