For Healthcare Professionals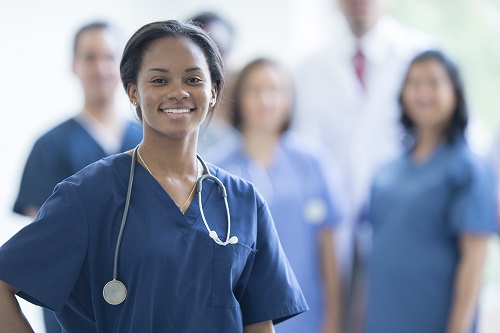 'The Inside Story'
The Inside Story is our bulletin, published specially for health care professionals Every issue features:
An interview with an opinion leader in IBS.
An editorial covering a controversial issue,.
A selection of recent papers and upcoming events.
Previous issues:
Prof Fernando Azpiroz + To ferment or not to ferment
Are you a clinical researcher? Are you looking for patient volunteers?
If you are looking for patient volunteers to partipate in a research project, please submit your project and a copy of the letter of approval from your local ethics committee to us as info@theibsnetwork.org and this will be considered by our research committee.