Is it all in my mind?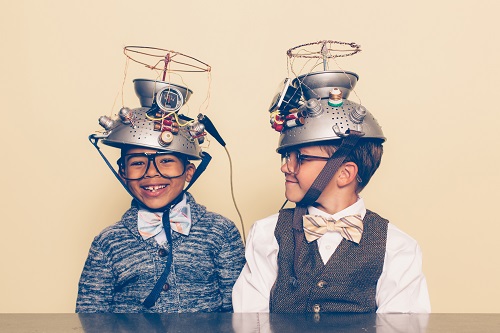 No. Neither is it all in your gut or even your body. IBS is a condition that affect s both your mind and your body. A traumatic event may initiate IBS and stress can trigger the symptoms.
But changes in gut immunology or the bacterial content of the colon can affect the way you feel and the symptoms of IBS can make you anxious, depressed and desperate. IBS is a vicious cycle that affects both the mind and body.