What else
could it be?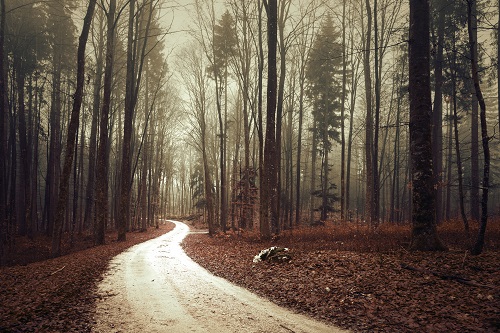 Symptoms of IBS indicate a sensitivity and irritability of the gut, which may, of course be caused by other diseases that irritate or cause inflammation of the bowel.
Your doctor will always need to consider the possibility of one of these.
Diverticular Disease
Coeliac Disease
Inflammatory Bowel Disease (IBD)
Amoebiasis and Giardiasis
Bowel Cancer
Ovarian Cancer
Polycystic Ovaries
​Click to find out When you and your doctor should be concerned.
To access information about all of these conditions and find out if there is a test for IBS, log in or register to join The IBS Network. Then scroll down