20 % off Alflorex and Zenflore for members of The IBS Network
31st March 2021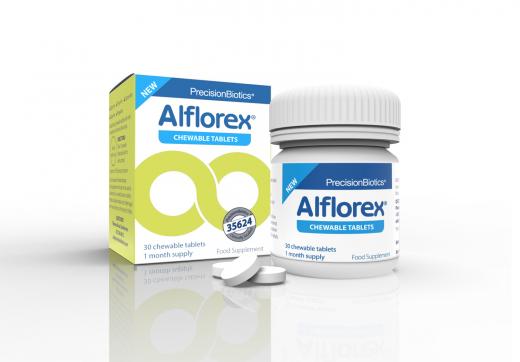 Offer ends Friday 30th April 2021
For IBS Awareness Month we've partnered with PrecisionBiotics to give members of The IBS Network a 20% discount on up to any two Alflorex and Zenflore products.
The offer is available from Thursday 1 April until midnight on Friday 30 April. It can be applied to a maximum of two Alflorex or Zenflore products.
If you are a member of The IBS Network and would like to take advantage of the offer, please email info@theibsnetwork.org now for the special link.
The discount can only be used once per household and cannot be claimed after 30 April. It is open to all members of The IBS Network playing a one-off payment of £24 or £34 for one year's membership.
If you are not yet a member and would like to join, you can do that here.
Full terms and conditions available here.