AGM Re-scheduled
1st October 2022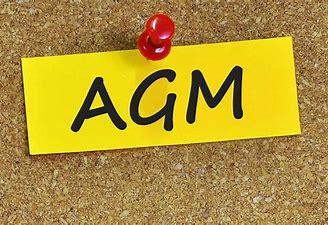 IN SYMPATHY
We have been deeply saddened by the death of Her Majesty The Queen Elizabeth II.
Everyone at the charity sends our thoughts, sympathy and best wishes to her family at this incredibly sad time. Throughout her lifetime, Her Majesty was extraordinarily supportive of the voluntary community and charity sector, and she leaves a truly incomparable legacy.
As a mark of respect, we have postponed the charity's AGM until Monday 10 October at 6.30pm and will be observing a period of silence across our channels.
From all of us at The IBS Network