Be a part of shaping Sussex Partnership NHS Foundation Trust research
9th September 2021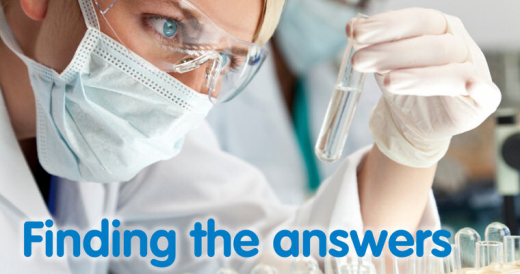 Be a part of shaping Sussex Partnership NHS Foundation Trust research
Sussex Partnership NHS Foundation Trust are looking for people living with IBS to join their Advisory Panel. As a member of the panel you will help shape the research into the relationship between the brain and the gut. Meetings will initially be held on Zoom, so it isn't important as to where you live in the UK. Later on they may invite you to face-to-face meetings* which will be held in the Sussex area, (you do not have to attend), but at the moment they just wish to receive as many opinions as possible to better understand the scope of the condition.
If you are interested in taking part please click the link for more information.
*Only local travel expenses will be paid in the Sussex area.
.