Yakult - sponsor and exhibitor
14th April 2018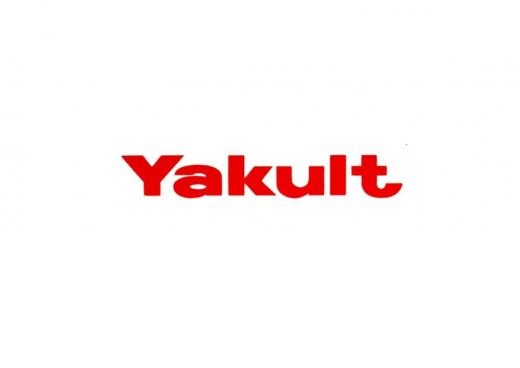 Delegate bag and lanyard sponsor
Yakult was founded by the Japanese Scientist Dr Shirota, who in the 1930s selected and cultivated Lactobacillus casei Shirota, a unique strain of bacteria that is scientifically proven to reach the gut alive.
Every bottle of Yakult contains at least 6.5 billion Lactobacillus casei Shirota. Every day, more than 35 million bottles of Yakult are consumed in 38 countries around the world.
There are two products available in the UK, Yakult Original and Yakult Light - the less sugar and lower calories version. Both products are gluten free, fat free and suitable for vegetarians. For more information, please visit www.yakult.co.uk.