Helping sufferers cope with IBS - Sheffield Telegraph
4th April 2019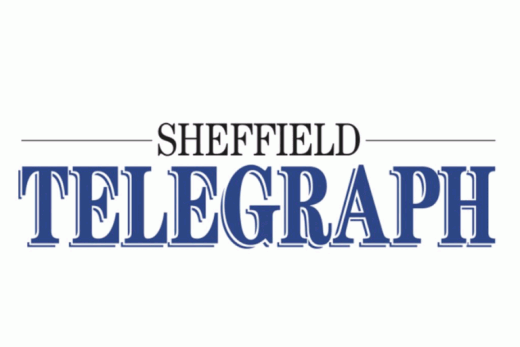 A condition seen by many as stigmatising people is receiving vital support from a charity aiming to give gift aid to sufferers.
The national charity, The IBS Network, is supporting people living with Irritable Bowel Syndrome and tackling the stigma surrounding the condition by encouraging people to speak out.
Read the full story in the Sheffield Telegraph here.