IT'S LOVE YOUR GUT WEEK 2019
16th September 2019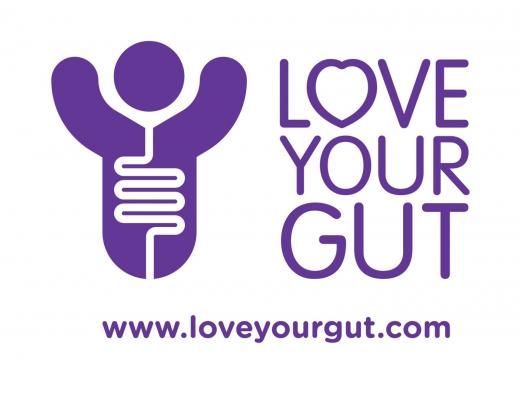 This week (16 to 22 September) is Love Your Gut Week which highlights the importance of good gut health and encourages people to talk about their own gut health.
The theme for this year's campaign is 'talking taboo', with the focus on tackling the stigma surrounding gut health including IBS and its symptoms.
IBS is a long-term condition which affects around 12 million people in the UK. Symptoms include abdominal pain, bloating, constipation and diarrhoea. IBS is different for each individual and can be triggered by food, stress and anxiety. The IBS Network helps people to live well with IBS.
Alison Reid, chief executive of The IBS Network, said: "As the national charity supporting people living with IBS we want to raise awareness of the condition and the help that's available for people who are struggling to manage their IBS. We want to tackle the stigma surrounding IBS and gut health so that people feel less afraid and alone, and can better manage their condition."
The campaign is led by Yakult UK in association with The IBS Network and other charities including Guts UK, Bowel and Cancer Research, St Mark's Hospital Foundation, the Bowel Disease Research Foundation and the Primary Care Society for Gastroenterology.
Find out how The IBS Network can help you.
Find out more about how you can support The IBS Network's work.