Janices's story
10th June 2021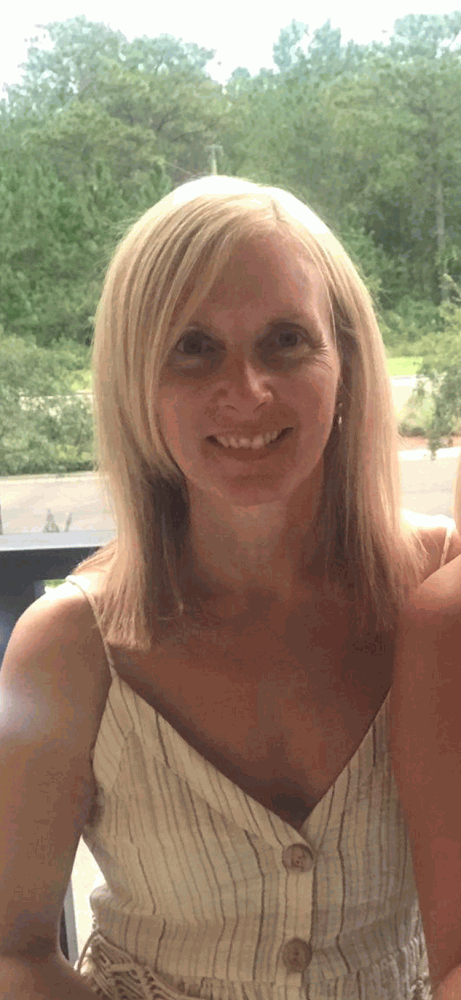 For Janice Sadler, using The IBS Network's helpline during lockdown was a turning point in the management of her IBS. She went on to develop her personal self-care programme, which included keeping a wellness diary, taking exercise and embracing a positive mindset.
I am 56 years old and married with three children aged 30, 27 and 18. I have been a civil servant for 38 years.
As well as my IBS, I've had coeliac disease for 30 years and been lactose intolerant for 10 years. My diagnosis and understanding of IBS have been a long journey. I have suffered with diarrhoea on occasions, but it was during lockdown last year that my symptoms started to get worse. The diarrhoea became much more frequent.
After four weeks, I contacted my GP who assured me things would improve. She suggested I try linseed oil to help and go back to her in a few weeks if symptoms did not improve. After the telephone appointment, I realised I would need gluten free linseed oil in case there had been contamination of gluten in the production. I persevered and contacted my GP as my symptoms did not improve.
I was offered blood tests to check if any gluten had got into my diet, to check organ function and to see if there was any inflammation. While waiting for my results, I realised that I was anaemic as I was breathless, excessively tired and had pale colouring on the inside of my lower eyelids. I tried to eat more spinach to help. My blood test results were fine.
However, my symptoms weren't. I knew I could not carry on. I was losing weight. I had no energy, often felt faint and had acute pain in my lower bowel. I asked for a hospital referral. The consultant at the hospital suggested I take Buscopan. I was so grateful as it did ease the pain, but I still felt that I needed more support. I was referred to a dietitian. I also did some research and discovered The IBS Network with a phone helpline number.
It was this phone call that became a turning point for me. I would recommend the helpline to anyone. The nurse on the end of the line listened but also suggested I keep a food and mood diary. With the support of the helpline and the love and support of my family at home, I was able to move forward steadily.
The food and mood diary helped me to establish a stable diet to build on. I started by replacing a large quantity of potatoes at teatime with white rice. This gave me an immediate positive effect. The diary showed me to be patient with myself, to notice emotional triggers and to realise other family members got ill too which could affect the whole family. It wasn't just me.
I also worked with my dietitian on a low fodmap diet, adding to my diet. She was straight talking and made me laugh. Before lockdown, I had learned to swim but lockdown had made this impossible. I started to walk the dog more to relax. I think the dog appreciated the exercise. He's 10 so a long walk would leave him sleeping and snoring afterwards.
The support from my family at home, The IBS Network, the dietitian and the dog walking had unintentionally created a self-care package just for me. Before this, I'd never appreciated what having IBS meant.
In the GP referral letter to the consultant in lockdown, it stated I had IBS at different periods in my life. I wasn't aware or didn't understand this previously. There is a lot of confusing contradicting information on the internet. The IBS Network website is highly informative, has personal stories and people's journeys of living with IBS.
My trigger at the beginning of lockdown had been stress about obtaining gluten free products with many outlets closed. I cannot say that my IBS will not have challenging flare ups in my life.
Sometimes factors in life affect us including bereavement, changes in food products, and the everyday pace of life. What I would like to share is that understanding IBS, creating my sources of help including The IBS Network helpline, and a positive mindset, has had a huge impact on my IBS. It could help yours too.