Take Control of your IBS this IBS Awareness Month
9th March 2020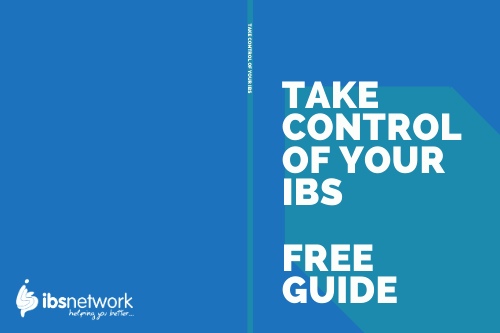 As part of IBS Awareness Month in April, we are launching a new campaign reassuring people with IBS that they can take control of their condition.
The campaign, called Take Control, highlights ways that people with IBS can live well and learn to better manage their condition.
Effective self-management is the key to living well with IBS but taking the first step is often difficult.
Throughout April, we're encouraging people with IBS to do at least one thing to take control of their IBS. This could be completing a wellness diary, recording what they are eating and how they are feeling, trying a probiotic or making time for relaxation.
We've produce a guide, Take Control of Your IBS, with more information about what you can do to effectively self-manage your IBS.