The IBS Network conference and exhibition 2018
14th April 2018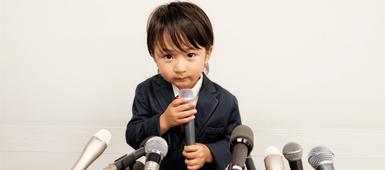 In April 2018 we held our 2nd national conference Exploring the self-management of IBS and what that really means to you.
The IBS Network, the national charity which supports thousands of people living with Irritable Bowel Syndrome (IBS), was proud to host its second IBS conference and exhibition on 14 April 2018 in Sheffield. Following the inaugural event's success two years ago, the 2018 conference was aimed at people living with IBS and healthcare professionals.
.