Would you like to try hypnotherapy to help your IBS? Volunteer clients wanted.
27th November 2019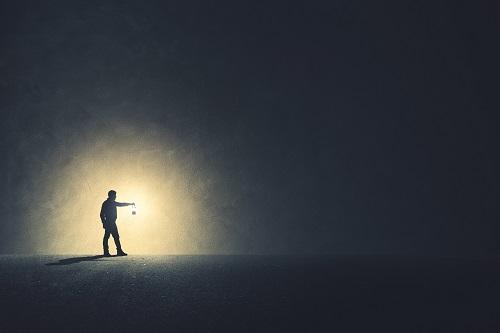 Student hypnotherapists from Clifton Practice Hypnotherapy Training (CPHT) school in Sheffield need volunteer clients.
The students are part-way through their training and are looking for clients to help them develop their skills leading to qualification. They are working towards the Diploma in Solution Focused Hypnotherapy and the Hypnotherapy in Practice Diploma.
Volunteer clients living with IBS have been found to benefit from the relaxation and the positive psychology involved in having Solution Focused Hypnotherapy with CPHT students.
There will be no charge to volunteer clients but some travelling may be involved to and from the student's home or therapy room. Once contact has been made between volunteer client and student, mutually convenient arrangements can be made. The expectation would be to have around eight to 12 weekly sessions.
All students are fully insured, DBS checked and supervised by highly qualified and experienced course lecturers Jane Fox and Debbie Daltrey.
If you are interested in becoming a volunteer client for a CPHT Sheffield student, please contact info@cphtsheffield.co.uk or call 07870 882234.
For information on Clifton Practice Hypnotherapy Training, and Solution Focused Hypnotherapy, please www.visitcpht.co.uk.