We are seeking Trustees
30th November 2017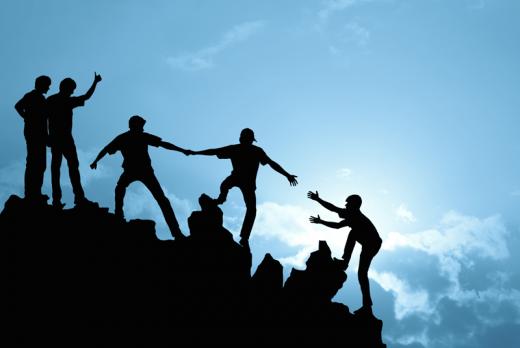 The IBS Network is the UK's national charity for Irritable Bowel Syndrome (IBS), an illness that affects about 12 million people in the UK
We are substantially expanding our activities and wish to recruit regionally based Trustees, with the possibility of the position of Chair, to strengthen our current Board and determine the charity's strategy for growth. We are looking for people with senior-level leadership skills and an enthusiasm to work alongside patients and health care professionals to make a difference to the lives of people with IBS. We welcome applicants who have worked in the third sector, public services or commercial organisations, preferably at a senior management level, particularly those with a background in accountancy or human resources. Some knowledge of health care and IBS would also be useful, but by no means essential.
Trustee meetings are currently bi-monthly in Sheffield. You would be expected to attend at least 75% of the meetings per year plus occasional events with key stakeholders. You will serve an initial term of three years and be eligible for re-appointment at this time.
This is a voluntary position, but your expenses will be fully reimbursed.
For more background information, please visit www.theibsnetwork.org and email alison@theibsnetwork.org for further information.
To express an interest in the role please email your CV and covering letter to alison@theibsnetwork.org