our e-newsletter
Relief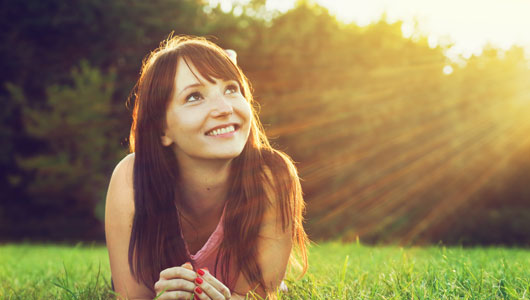 Relief, our monthly newsletter, is packed full of the charity's news, ideas, campaigns and fundraising activities to help those living with IBS, to live well with their condition.
By entering your email address you agree to receiving email updates from The IBS Network.
You may unsubscribe from this newsletter at any time.