What's in the News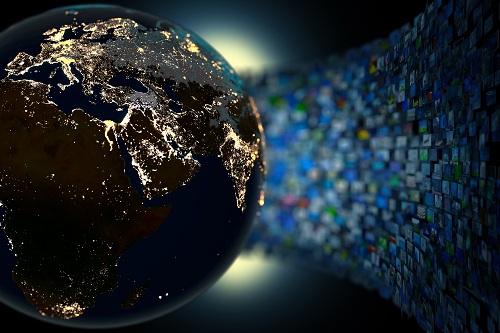 Latest news
Read all the latest news on Irritable Bowel Syndrome from The IBS Network.
If you're a journalist and want to find out more about The IBS Network charity, please email our Communication Manager or call 0114 272 3253.
Like many organisations coming out of the pandemic, The IBS Network are working differently. The office will be open as usual from 9am until 4:30pm Monday-Friday. However, some of the team are working, some of the time, from home. In addition our working patterns may change. You may see an email being sent at 7am or maybe 7pm; do not feel under any pressure to respond by return.
Rest assured we will continue do all that we can to stay in touch and continue supporting our community. Should you call the office and receive no reply please be patient, it means that our staff will very likely be on the phone helping others. Feel free to leave us a message and we will call you back. Likewise, all your emails will be answered.
Take care and keep healthy.