What's in the News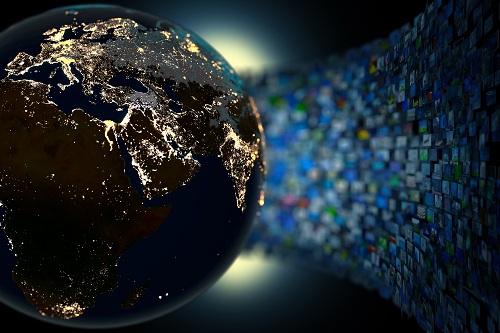 Latest news
Read all the latest news on Irritable Bowel Syndrome from The IBS Network.
If you're a journalist and want to find out more about The IBS Network charity, please email our Communication Manager or call 0114 272 3253.
During this challenging time for all of us, the team at The IBS Network are doing our best to keep the office open for our members and all those who need our help and support. As an employer, the charity also has a responsibility to its dedicated team. Over the forthcoming weeks, and possibly months, we have put in place a rota system whereby the office is staffed by one person, supported by others working from home.
We are following the daily updated advice of the government and the World Health Organisation, so our working pattern may change. We will do all that we can to stay in touch and continue supporting our community at this time of uncertainty.
We would ask that should you call the office and receive no reply that you be patient, our one member of staff will very likely be on the phone helping others. Feel free to leave us a message and we will call you back. Likewise, your email will be answered, it might just take a little longer than usual.
Take care and keep healthy.