New pound coin arrives today
28th March 2017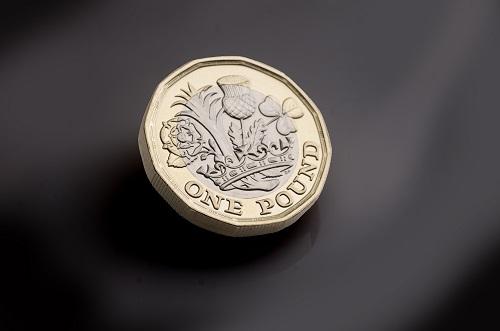 From October 2017, your old pound coins will be obsolete. Don't let them ponder in your purse, wait in your wallet, linger in your luggage, dawdle in your drawers, settle in your sofa, or wallow in your whisky bottle!
Why not do something worthwhile with them and donate to The IBS Network and help us support those living with Irritable Bowel Syndrome (IBS)?
It's simple to donate via our website, just go to: https://www.theibsnetwork.org/donate/
Why donate to us?
Money donated by you for The IBS Network allows us to continue providing vital information, advice and support for people living with Irritable Bowel Syndrome (IBS) and for their families and carers.
Estimated to affect around 10-20% of people living in the UK at any one time, we know how devastating IBS can be for so many. IBS has no specific cause and no single effective treatment, and managing symptoms can be difficult and vary from each person.
As a small, national charity – your support is invaluable to us.
EVERY PENNY raised will go towards improving the lives of people with IBS – an all too often debilitating and disregarded illness.
How your money will be spent:
£5 will help towards producing factsheets to support members and healthcare professionals
£20 will staff our members' IBS Nurse Helpline for one hour
£100 will allow us to give Support Group Leaders a pop-up stand to promote their group locally
£1000 gets our message to GPs and healthcare professionals.
Suffering with IBS alone can be devastating. Help us to help someone better.