The IBS Network charity to hold 2nd UK conference
14th April 2018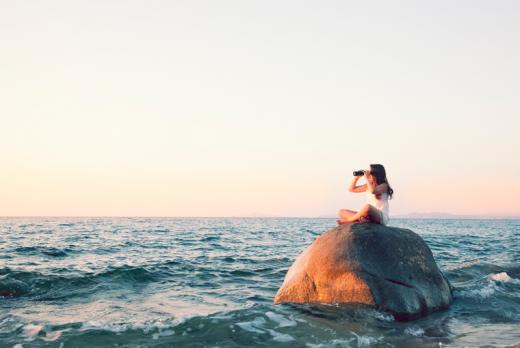 'Exploring the self-management of IBS'
Saturday 14 April 2018, Sheffield Hallam University, South Yorkshire
The IBS Network, the national charity which supports thousands of people living with Irritable Bowel Syndrome (IBS), is proud to be hosting its second IBS conference and exhibition on 14 April 2018 in Sheffield. Following the inaugural event's success in 2016, this year's conference will explore the self-management of IBS and what that really means both from a sufferer's and healthcare professional's perspective.
Headline sponsor of the 2018 conference is the Functional Gut Clinic, the UK's first dedicated, independent and UKAS accredited gastrointestinal physiology service with clinics in London, Manchester and other UK regions.
Dr Anthony Hobson, Consultant Clinical Scientist and Director at the Functional Gut Clinic commented:
"The IBS Network provides an invaluable service for patients as the 'go to' place for information about IBS and its causes and advises how people can take control of their condition. We really wanted to be part of this event which helps to increase education and awareness about IBS using the latest scientific data derived from credible sources."
On the day, chaired by Yvonne McKenzie, Clinical Lead in IBS for the Gastroenterology Specialist Group of the British Dietetic Association, several leading specialists including Dr Simon Smale, Dr Peter Whorwell, Dr Adam Farmer and Dr Anthony Hobson will present on different aspects of IBS, as well as providing insights from people living with the condition. After each talk, there will be the opportunity for audience engagement with time for open debate and Q&As. A number of breakout sessions are also planned for smaller group discussions with delegates to understand what works for them and what they want for the future.
Alison Reid, CEO at The IBS Network, said:
"Following the huge success of our first IBS conference in 2016, we are proud to be hosting the second event here in Sheffield where the charity began and has been based for over 26 years. We look forward to welcoming all our members and healthcare specialists from across the UK for an opportunity to talk openly about IBS, to overcome the embarrassment surrounding the condition and discuss how we can better support people in the future."
The IBS Network charity would like to thank all of its sponsors and exhibitors for supporting the conference. Full details can be found at https://www.theibsnetwork.org. To find out more about sponsorship opportunities, please email alison@theibsnetwork.org
If you would like to attend, tickets are now available to buy from £5 via the charity's website or call 0114 272 3253.