Low FODMAP Porridge
1st April 2020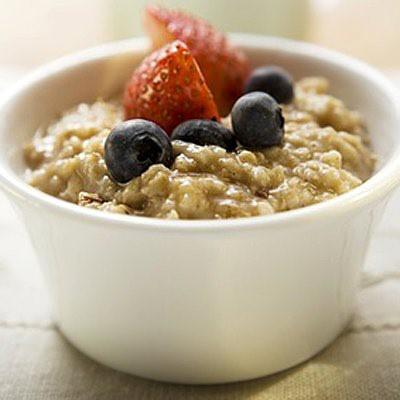 Why not give this porridge a try, will keep you full up for longer.
This healthy warming breakfast is a great option for anyone with IBS.
Oats contain plenty of soluble fibre to help you feel fuller for longer and make mid-morning snacks less attractive.
Porridge on its own can seem a little dull but the addition of a range of toppings make this simple dish fresh and interesting.