Chocolate truffles
19th October 2021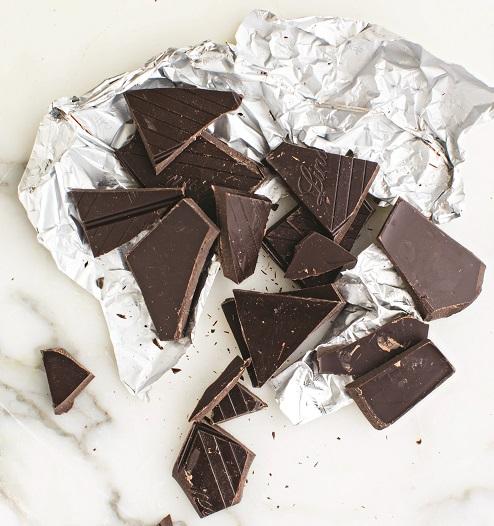 These truffles are so simple to make, yet so divine.
You can get away with using normal low fat cream cheese of quark in this recipe if you keep to a normal portion (a maximum of two truffles per sitting), if following a FODMAP diet.
Remember to keep to a maximum serving of 18g desiccated coconut at a time.