Can you help with Research into IBS?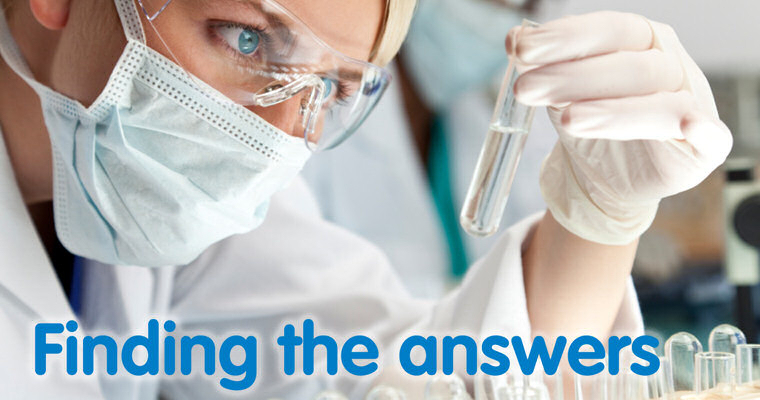 Research into IBS increases understanding of IBS and how to manage it and patient volunteers can pay a vital role in this.
Listed below are current research projects, if you want to participate, please read the information below and get in touch.
NB. All the research listed below has been scrutinised by a properly constituted research ethics committee as well as our own health care professionals and determined safe and suitable for patients with IBS.

If you are looking for patient volunteers to participate in a research project, please submit your project and a copy of the letter of approval from your local ethics committee to us as info@theibsnetwork.org and this will be considered by our research committee.
NO NEW RESEARCH PROJECTS ARE CURRENTLY AVAILABLE.