Symptom Tracker
Find out how your IBS responds to the changes in your life, diet or medication/therapy.
Our symptom tracker allows you to plot how your illness feels on any given day and indicate any changes that may have taken place such as life events, changes in diet, exercise, medication or therapy, or sleep. Over time you may be able to see a pattern emerging which may help you in constructing your personal Self Care programme.
For more information. login or register to become a member of The IBS Network, then click on the links below and the graphic boxes beneath.
WELLNESS DIARY
To help you understand your symptoms better we have produced a 12 week diary where you can note how you are feeling and what you are eating.
You will be able to plan your weekly meals, record what you have eaten and log what has been happening in your life.
Having worked through the diary you will be able to share the information with your health care professional and together discuss any patterns that emerge.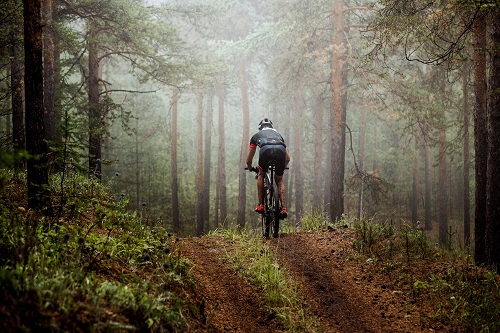 To use this facility and to Join the IBS Network Please click Here