Have I Got IBS?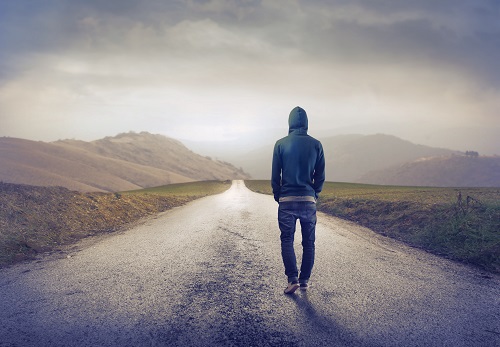 Do you have frequent episodes of abdominal cramping or bloating?

Are your bowels often upset either with constipation or diarrhoea?

Have you had this problem for more than 6 months?

Can your doctor find no other cause for your symptoms?
If you answered Yes to all of these, the chances are you have IBS.