Food and Mood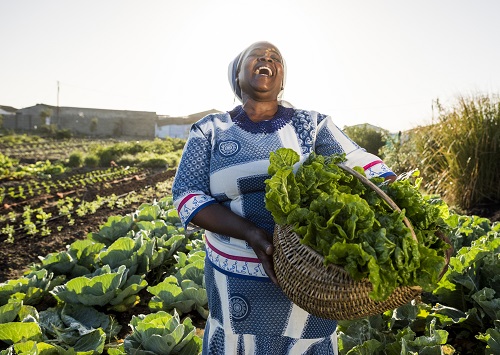 It's not just what you eat; it's the context in which the food is eaten, what different foods mean for you, and the way that you eat it.
So if eating a meal is associated with emotional tension; anxiety, frustration, excitement, the memory of some upsetting event, the fear of particular foods, or just being in a hurry, this can make the gut more sensitive and cause food intolerance.
AND FOR OUR MEMBERS, to find out more about Food and Mood, log in or join, then scroll down
How much food intolerance is related to the context of a particular meal. Mealtimes are when families and couples get together, talk, and sometimes argue and fight. Such events can be etched into the memory, setting up an aversion to a particular component off the meal and cause abdominal symptoms.
Listen to Amanda's story, log in or join as a member.
Food is such an emotional topic. What different foods mean for us can make us feel anxious, guilty, angry, excited and that emotion may make us ill. The reaction varies according to a person's experience and what has influenced them.
In research conducted several years ago, The IBS Network members reported the following associations.
Chocolate – guilt or a treat.

Muesli – control.

Meat – violence.

Shellfish – sex.

Milk – mother.

Roast dinner – family arguments.