Counselling and
Psychotherapy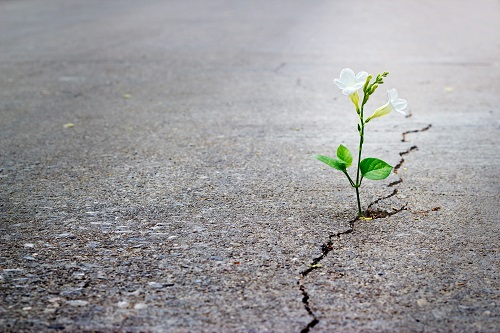 There are several different types of psychological therapy, which vary from talking treatments to meditative therapies to antidepressants.
All can be effective in IBS, but some patients may find some therapies that suit them more than others.
For more information about the different types of counselling and psychotherapy and to access therapists, login or join, then scroll down.
How can counselling and psychotherapy help?
Counselling and psychotherapy can:
facilitate connections between your illness and the events and changes in your life.

by encouraging an understanding of the formative influences on your personality, it can give you insight into what situations are likely to make you ill.

help you develop the personal resources to heal themselves.

provide the mental space to think about what has happened, to get it into perspective and to work out the best way to resolve it.

allows you to make an emotional connection with your therapist, sharing your problem and abolishing the sense of loneliness.

provide strategies for dealing with situations that make them fearful, angry and depressed.

help you resolve feelings of shame or guilt.

encourage a sense of expectation and hope.