About Us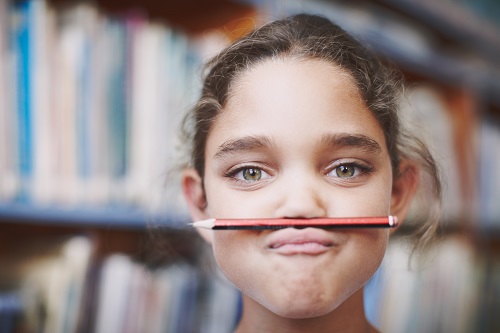 Like many organisations coming out of the pandemic, The IBS Network are working differently. The office will be open as usual from 9am until 4:30pm Monday-Friday. However, some of the team are working, some of the time, from home. In addition our working patterns may change. You may see an email being sent at 7am or maybe 7pm; do not feel under any pressure to respond by return.
Rest assured we will continue do all that we can to stay in touch and continue supporting our community. Should you call the office and receive no reply please be patient, it means that our staff will very likely be on the phone helping others. Feel free to leave us a message and we will call you back. Likewise, all your emails will be answered.
Take care and keep healthy.
DO you want to join the team?
We regularly have vacancies for different voluntary roles within the charity.
Do you want to give something back to the community?
Virtual Advisory Board members
We are also interested to hear from health care professionals who would be interested in joining our team of affiliated medical advisers to sit on our Advisory Board, (or virtual Advisory Board). For further details on this role email, in the first instance: info@theibsnetwork.org for more information.
Our TEAM
The IBS Network was established in 1991 as the national charity supporting people with irritable bowel syndrome.
Over the years the charity has grown and developed – changing names, (for a short time known as The Gut Trust), location and staff. However, our core values have remained the same; to provide information, support, and advice for people living with IBS.

Liz Champion
Communication manager
---
Liz joined the team in February 2019 and is responsible for the charity's communications including press and media, social media and publications. Liz writes Relief, our monthly newsletter, and our quarterly magazine, Gut Reaction. She's keen to hear from members who would like to share their stories and tips for living well with IBS. Outside of work, Liz enjoys running, horse riding and creative writing.liz@theibsnetwork.org

Lucy Williams
Administrative officer
---
Lucy joined the team in March 2023 and will be responsible for all membership queries and will likely be the person you speak to first when you call the office.
Before joining the charity, Lucy worked in general admin for 2 years and has had a range of positions across several sectors including electrical, retail and charity housing.
When Lucy is not working She enjoys playing video games, going to the cinema and spending time with her two cats. lucy@theibsnetwork.org

Alison Reid
CHIEF EXECUTIVE OFFICER
---
Alison joined the team in October 2015 with a wealth of experience gained in all sectors over 30 years, particularly the voluntary, community and charity sector. Working with the Board of Trustees she is responsible for the implementation of the Charity's future strategy, including all fundraising activity. When Alison is not at work she loves hill walking, travel, cinema, photography, reading, cooking and spending time with her five grandchildren. alison@theibsnetwork.org

Sam Yardy
Operations Manager
---
Sam joined the team in September 2014 and is responsible for the smooth running of the office. Sam looks after the team, all suppliers and volunteers and co-ordinates our activities such as our involvement in exhibitions and shows around the country. Outside work Sam enjoys indulging her creative side and she's also very handy with power tools! sam@theibsnetwork.org

Emma Davies
Helpline Nurse
---
Emma is a Registered Mental Health Nurse with 16 years experience working in adult acute and older persons care, dealing with a broad range of physical and mental health difficulties. Emma has further experience in mental health coaching and specialises in helping people experiencing anxiety, low mood and stress. Outside work, Emma enjoys hillwalking and spending time with her family.

Rachel Hardwick
Helpline Nurse
---
Rachel is a full time Advanced Nurse Practitioner for Rotherham NHS Foundation Trust. This role involves responding to requests from care homes for urgent same day consultations. The aim is to reduce the demand for GP's time and use of unscheduled care as well as reducing distressing symptoms for patients. I assess, diagnose, treat and discharge patients.