Is this IBS?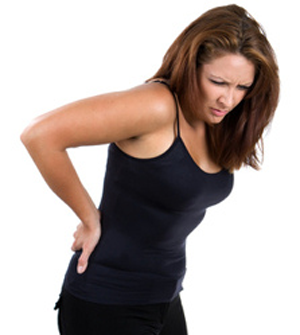 I also suffer from backache, tiredness and indigestion. Can all of this be IBS?
Strictly speaking no, but people with IBS often have experience symptoms in many other parts of body.
IBS overlaps with other unexplained illnesses. Find out more using the links below:
AND FOR OUR MEMBERS. To find out what else IBS might be, login or join and click on the following links.
People with IBS frequently suffer from headaches, and backache, urinary symptoms, tiredness and pain in many parts of the body.
IBS is an individual illness. People react with their own individual symptoms.
Other Symptoms that are Common in IBS:
Lethargy

Backache

Urinary frequency

Headaches

Dizziness

Muscle pains

Indigestion

Ringing in the ears

Anxiety

Depression