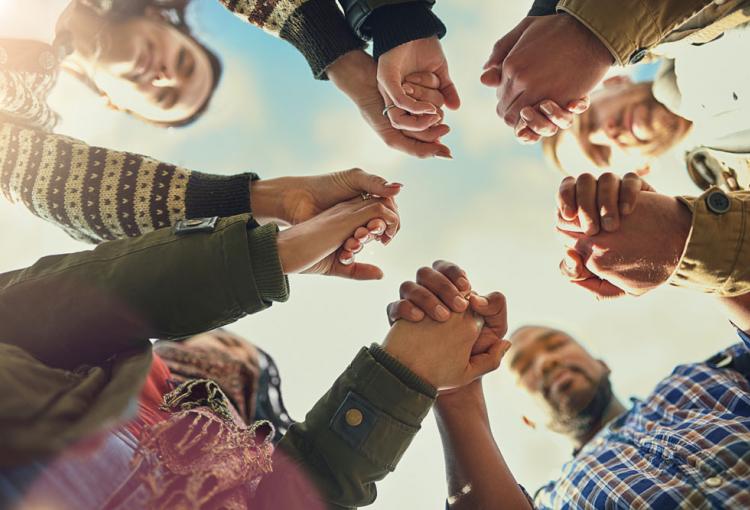 Member
Benefits
FAQ'S
I am on a yearly subscription; how do I cancel?
This was something set up by you in your PayPal account. We do not request or take payment, and PayPal sends this to us on your instruction.
You need to go to your PayPal account and cancel this subscription. PayPal will then send us a cancellation notice and we can delete your membership on our system. Please follow the instructions given by PayPal on how to do this here
How do I change my details?
Once you are logged in, you can change your contact details under the 'MY ACCOUNT' section of the website.
I have renewed early, but the email from PayPal has not updated my new renewal date correctly.
You will have received an automatic renewal date on the email confirmation. Please be assured you will not miss any of your subscription.
When you log into your account you can find your renewal date under the 'My Account' section on the website. This will reflect the correct renewal date.
Click on the images on this page to obtain all the information you will need to understand and manage your IBS and to find out what is happening and what people with IBS are talking about.