FODMAP easy - exhibitor
14th April 2018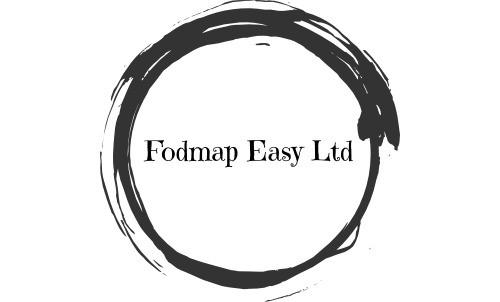 Exhibitor
We are a friendly family run business with an interest in fresh, home-cooked tasting foods. 2017 was an interesting year for our family and one which took a quick and unexpected turn into the world of IBS and IBD. Our drive for starting this business came from an eventual diagnosis of IBD for our daughter.
One diet which is changing the management of irritable bowel syndrome is the Low Fodmap diet. Whilst interest in the Low Fodmap diet is growing the following of it can sometimes prove difficult when leading a busy lifestyle. Hence, our interest in sourcing good quality, tasty foods which follow the Low Fodmap diet principles; allowing busy lives to continue without the worry of checking labels.
Sourced from Australia, 'FODMAPPED for you'' was the world's first dedicated low FODMAP friendly range of readymade foods, specifically designed for people living with IBS and other gastrointestinal diseases. Crucially, every product is certified with the FODMAP Friendly logo; one of only 2 registered certification programs worldwide that identifies the FODMAP levels of packaged food. ​
​