Low FODMAP Christmas Pudding
30th November 2021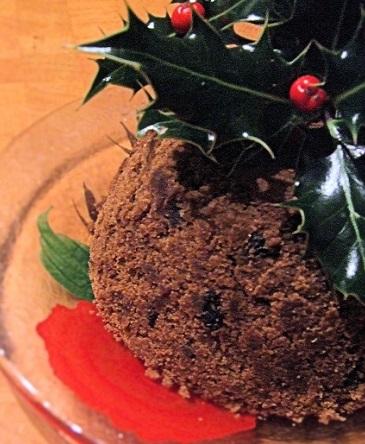 This is a pudding that you can make just before Christmas and is made from ingredients that are gluten and wheat free plus Low FODMAP to ensure you have a symptom free Christmas.
The pudding has dried fruit – but not too much, so that it is suitable for those with fructose malabsorption. It is very light and a good choice for Christmas day pudding.