Information about Royal Mail services during industrial action
29th September 2022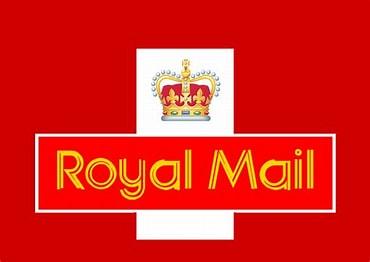 Due to planned industrial action, Royal Mail services will be disrupted on the days listed below.
Friday 30th September 2022
Saturday 1st October 2022
Thursday 13th October 2022
Thursday 20th October 2022
Tuesday 25th October 2022
Monday 28th November 2022
If you join The IBS Network, or place an order in our online shop, please be assured that we try to process orders the same day (Monday to Friday 9am to 3pm) and will post them second-class delivery.
However, as we use Royal Mail, there might be a slight delay with the delivery.
Thank you for your understanding.
.