Join us for our virtual AGM
19th September 2022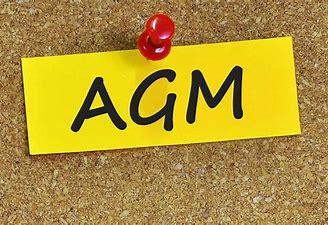 The IBS Network will be holding its 2022 Annual General Meeting on Monday 19 September at 6.30pm.
This will be a virtual meeting held on either Microsoft teams or Zoom.
This is a formal meeting held in public, NOT a public meeting. Subscription members are very welcome to observe the meeting, but do not have voting rights and will not be able to ask questions during the meeting. However, if you do have a question during the meeting, pose it through the chat facility in Microsoft Teams and we will ensure that all questions are answered in the following week/s. It is anticipated that the meeting duration will be one hour.
If you would like to observe the meeting, please email info@theibsnetwork.org putting AGM ATTENDEE in the subject heading, and we will send you the agenda and logging on details closer to the date.
Our team will do their best to help and support members with any straightforward logging on queries, however, we will not be able to support people in the use of Microsoft Teams. If you would like to know more about Microsoft Teams you may find this YouTube video useful. https://www.youtube.com/watch?v=CH2seLS5Wb0