This week is National BBQ Week, and we have a variety of recipes that are suitable for people with IBS.
From turkey burgers to slaw salad, we have everything you'll need for a great BBQ.
All our recipes are tried, tested and approved by IBS specialist dietitians but please take your own triggers into consideration.
Marinated BBQ Prawn kebabs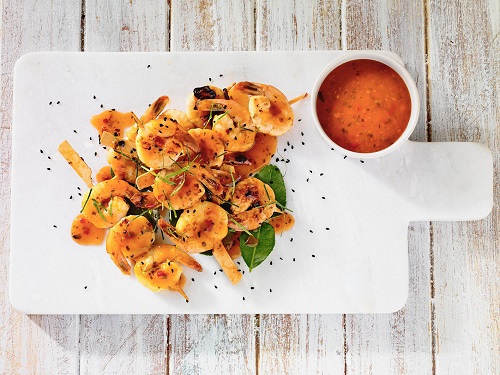 Turkey Burgers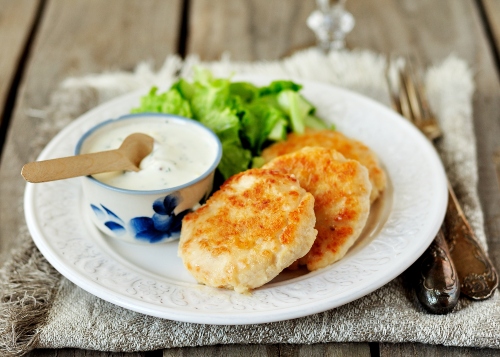 Slaw Salad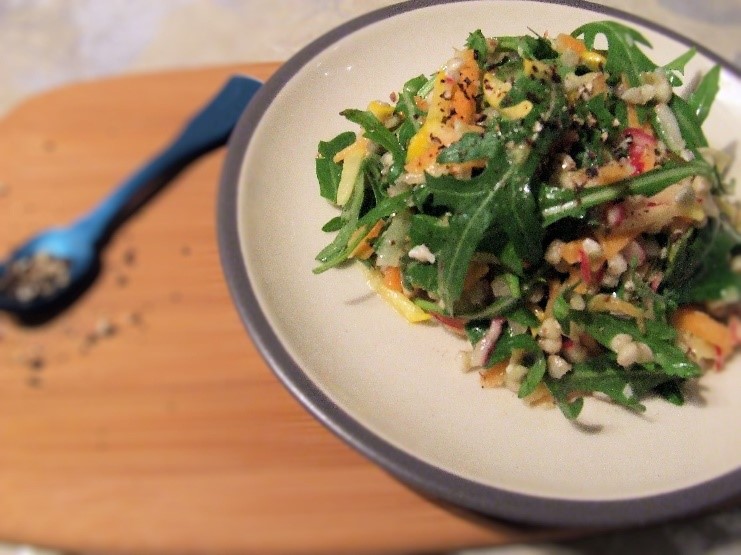 Greek Salad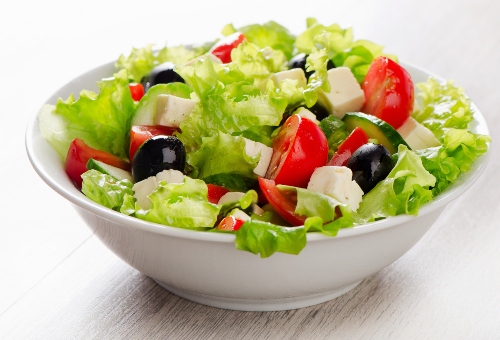 Tandoori Chicken bites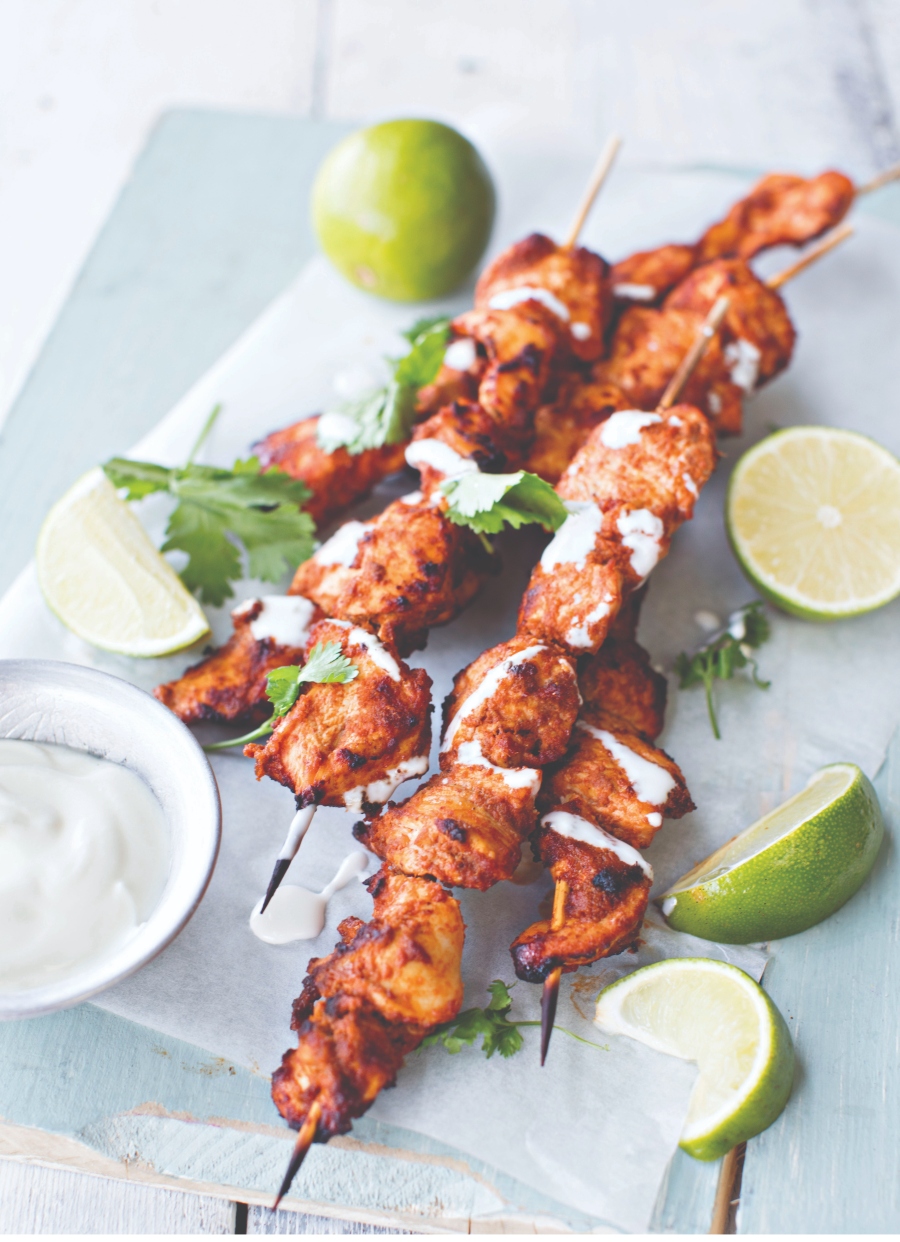 Vegan Burgers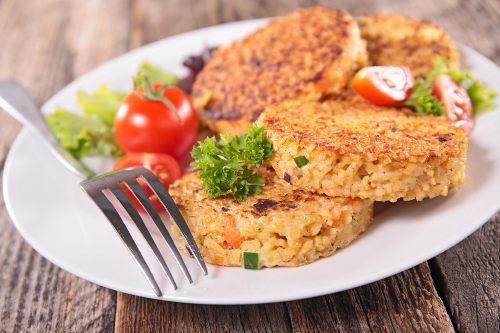 Salad dressing