This week is National Picnic Week, so we're sharing some of our favourite picnic recipes.
From scotch eggs to sausage rolls, crustless quiche to soda bread, we have lots of IBS-friendly recipes to ensure you have the perfect picnic.
All our recipes are tried, tested and approved by IBS specialist dietitians but please take your own triggers into consideration when selecting your picnic menu!
Scotch Eggs
Sausage Rolls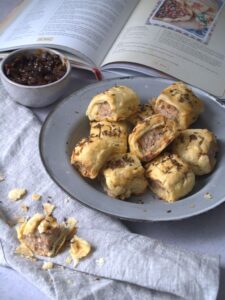 Crustless Quiche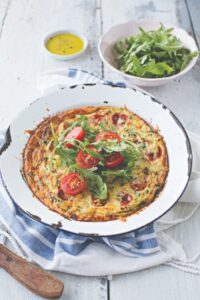 Cheese and Onion Soda Bread